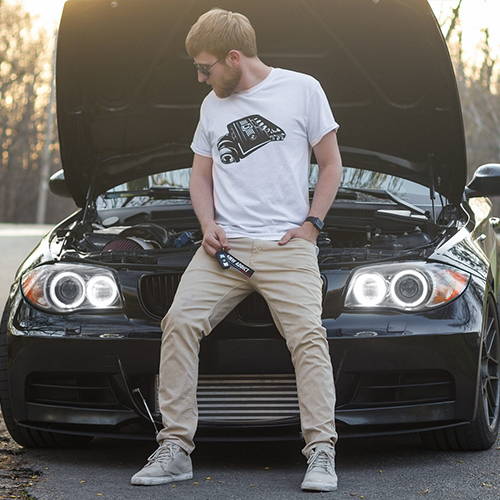 Jake Spence
2008 BMW 135i
Wisconsin, USA
Jake has been a BimmerStreet Ambassador since the very beginning. He recently installed a Doc Race single turbo kit on his 135i that is capable of more than 700 horsepower! You might've even watched some of his YouTube videos!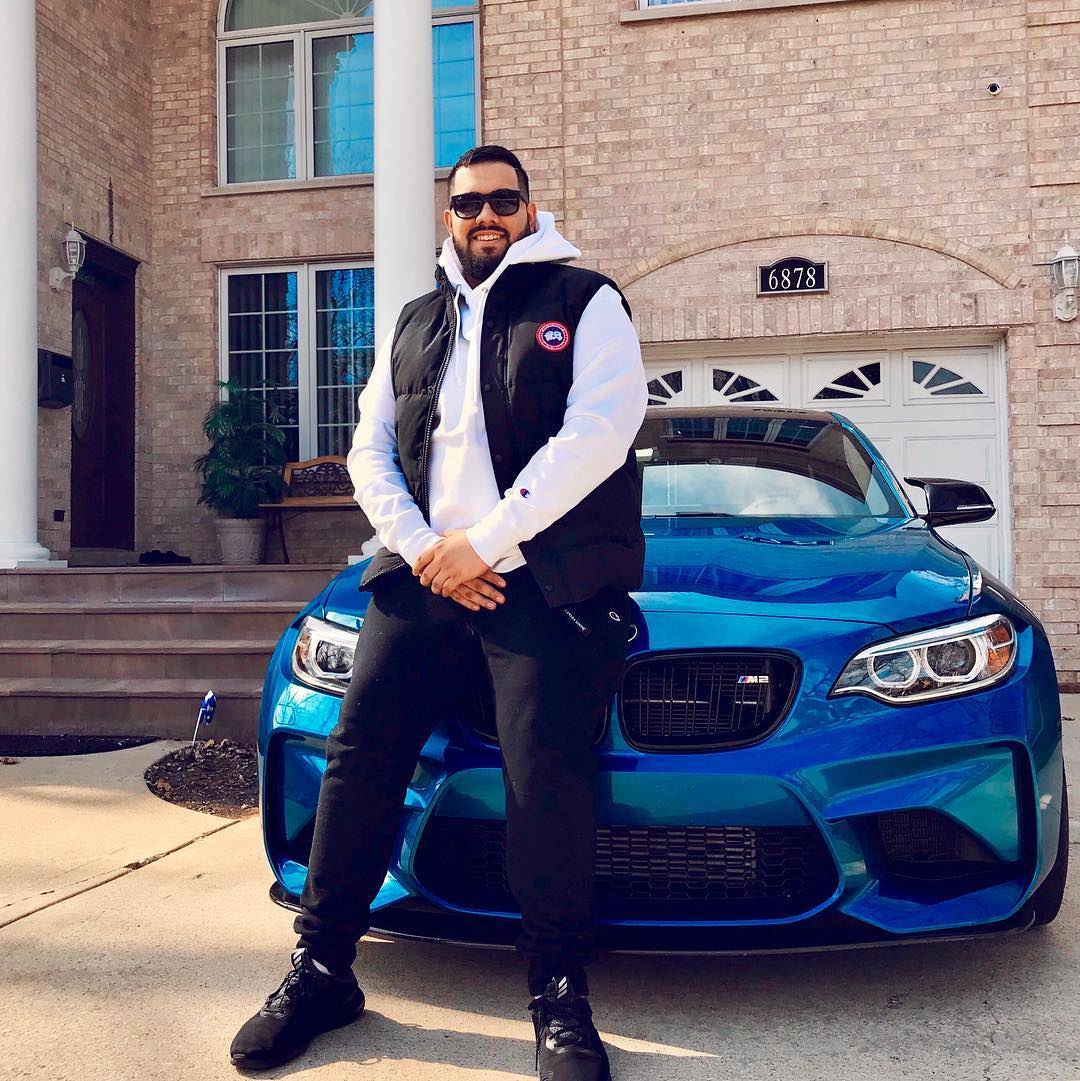 Salmaan Chand
2016 BMW M2
Illinois, USA
Sal is a college student that loves cars. Before his current BMW M2, he had a clean E92 3-Series! If you have a minute, check out his YouTube channel to see his M2 in action.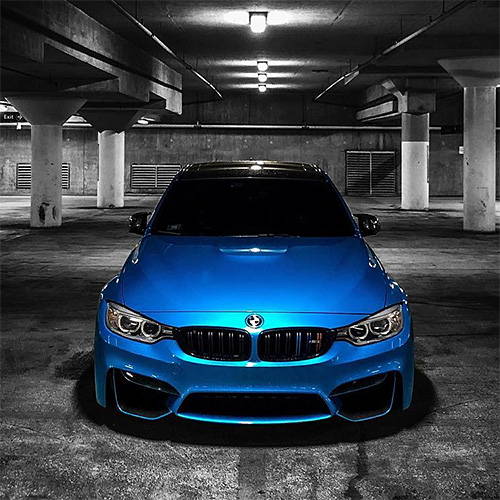 Edin Hodzic
2016 BMW M3
Illinois, USA
Edin is chasing after the stock turbo F80 M3 world record and is pretty close to achieving it! He's raced at NoFlyZone 1/2 mile events in his homestate of Illinois. He's a diehard BMW enthuisast and is proud to be a part of BimmerStreet!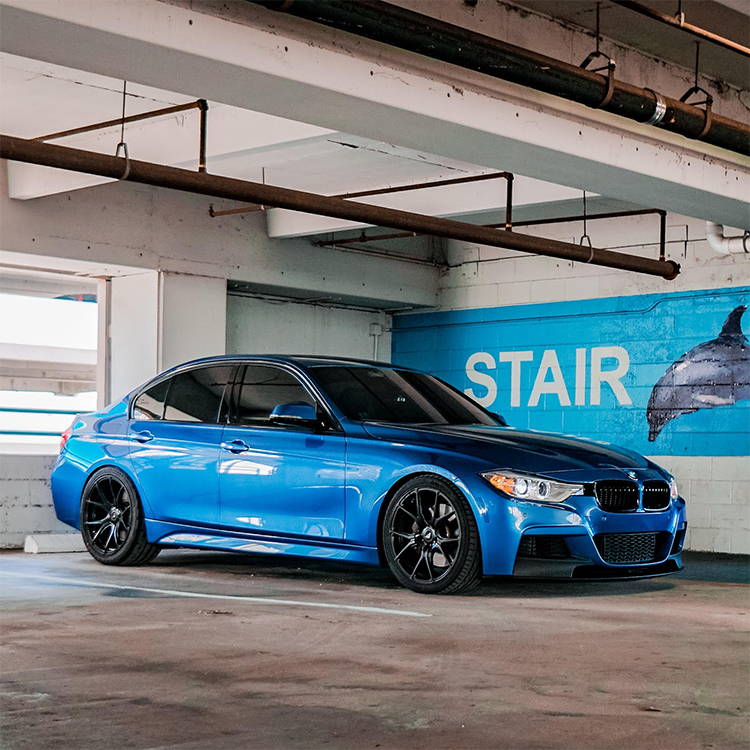 Jonathan Wang
2014 BMW 335i M-Sport
Florida, USA
Johnathan has modded his F30 335i to perfection. The Meisterschaft GT Haus exhaust sounds godly paired with the ER downpipe. He has other modifications like chargepipe, BMS intake, Wagner intercooler, JB4, and it sits on a set of Vorstiener VFF103 wheels.
---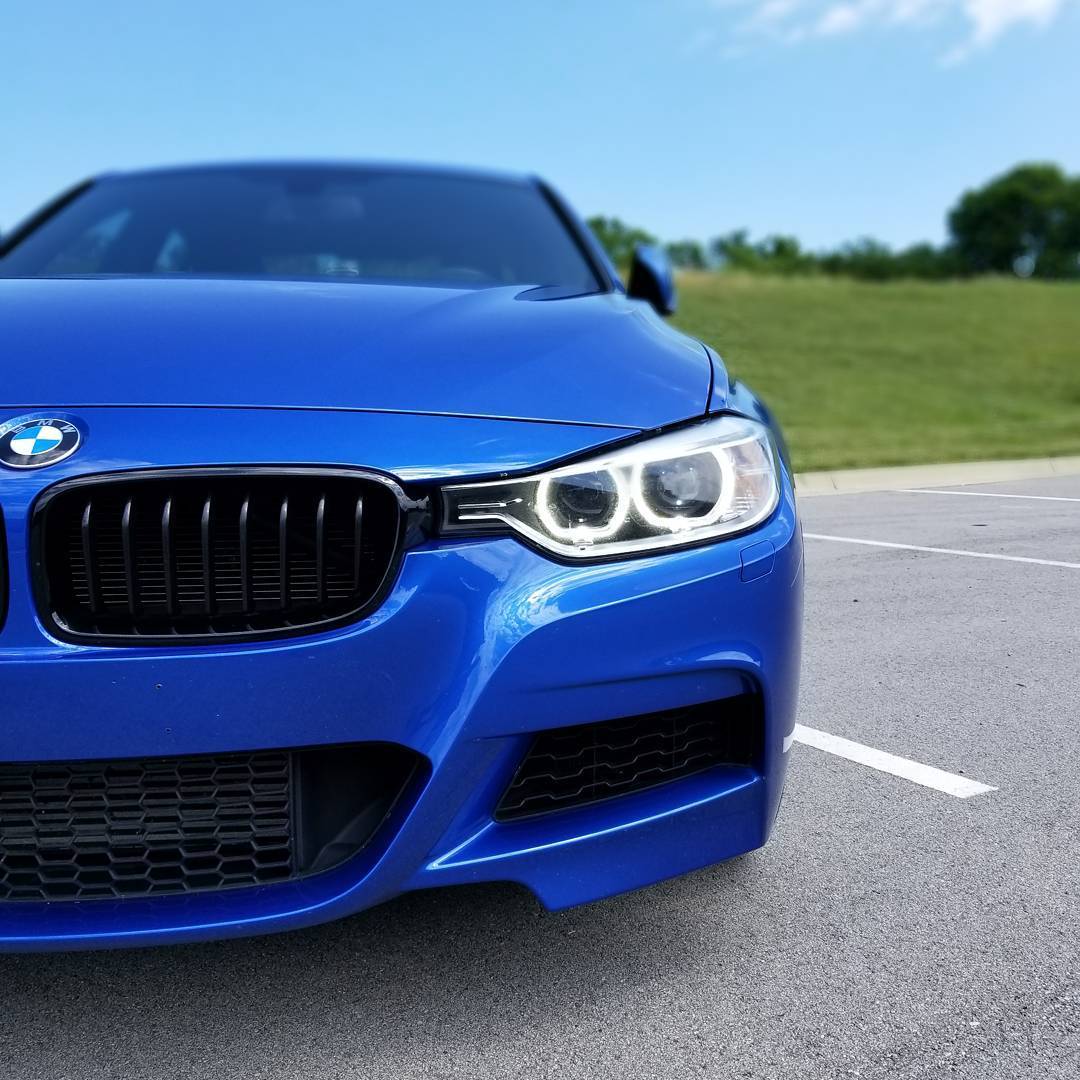 David Hogan
2014 BMW 328i X-Drive M-Sport
Kentucky, USA
David classifies himself as "just a regular guy". He loves his car and generally everything BMW. You'll find him attending local car shows with his beautiful Estoril Blue 3-Series.
---
Mazen Jaber
2014 BMW 328i
California, USA
Mazen is our youngest ambassador at just the age of 16! He's been modding his car to the best of his abilities and loves being a part of the team. He has big plans for this 328i!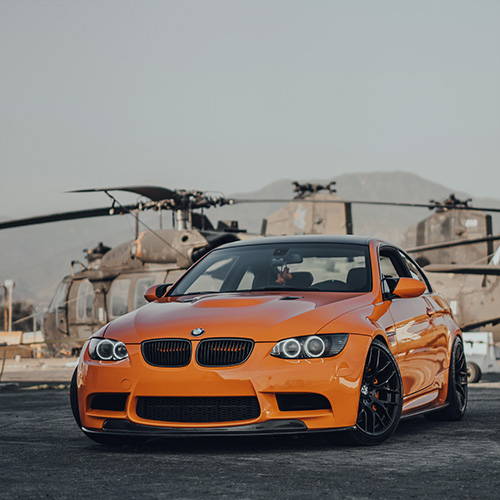 Kevin Gonzalez
2013 BMW M3
California, USA
It's hard to miss Kevin in his Limerock Orange M3. He started with a mostly-stock Alpine White M3 and has transformed it into a completely different animal. Truly one-of-a-kind. He's a huge BMW enthusiast and loves the Bimmer community.
---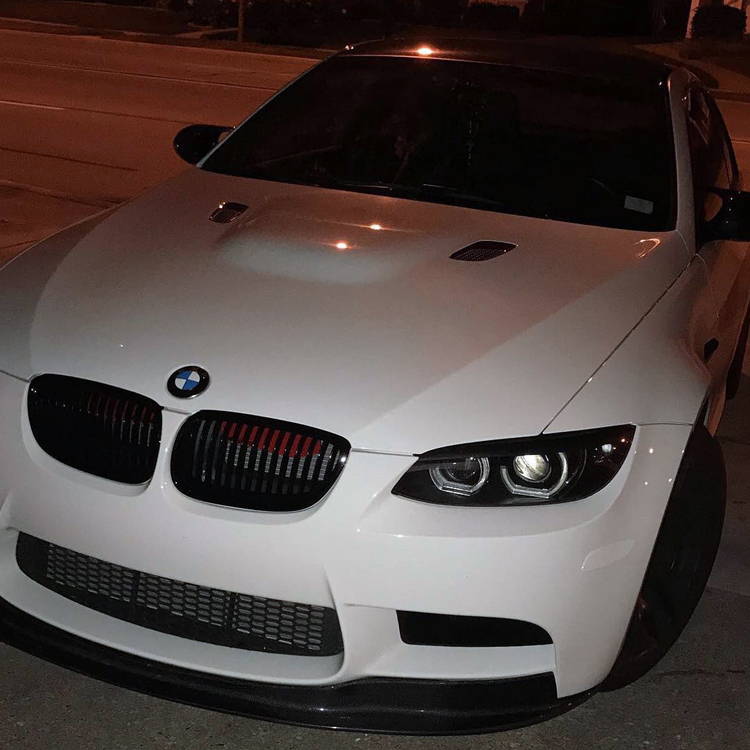 Mike Sahakian
2013 BMW M3
Illinois, USA
Mike is a 22-year-old BMW Addict! I spends his days either working, working out or working on his M3. He has big plans for the car, so be sure to check out his Instagram!
---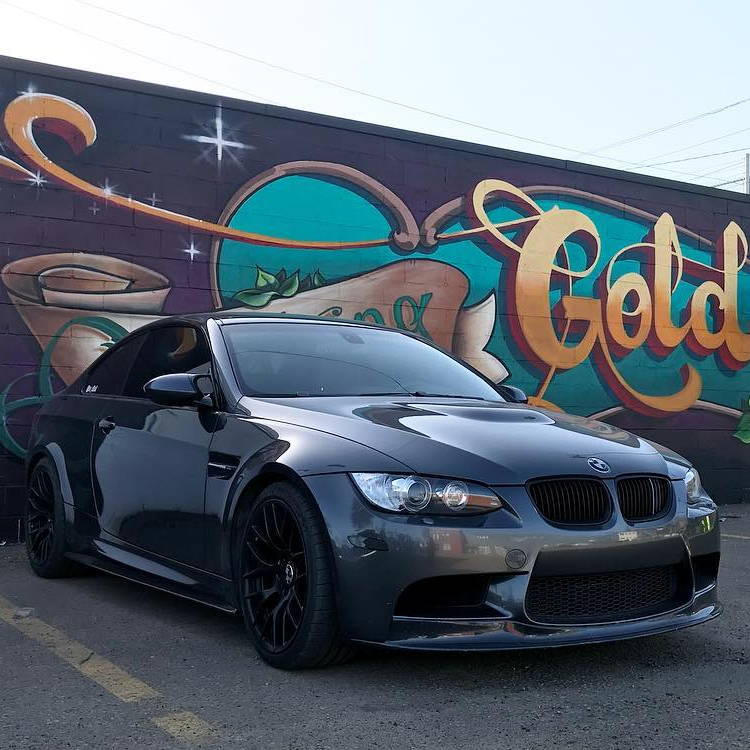 Daniel Quinn
2008 BMW M3
Alberta, Canada
Dan has been a car enthusiast ever since he was a little kid. He's always lusted after BMW M cars, and was fortunate enough to get one for himself 3 years ago. He takes great pride in his M3 and has been able to meet some awesome people because of it.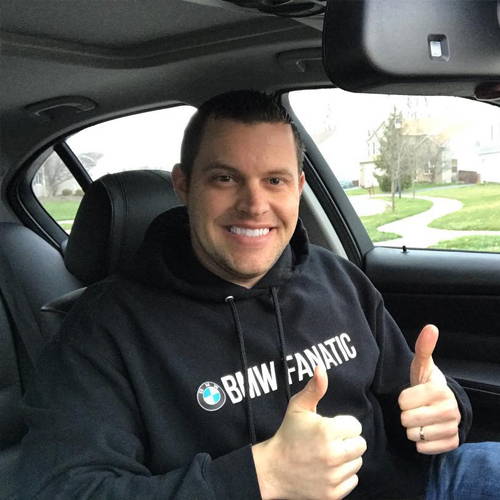 Lee Krumlauf
2008 BMW 335i
Ohio, USA
Lee is probably a familiar face to some of you guys. His YouTube channel has almost 30,000 subscribers! If you've seen his videos, you'd know that he's a true BMW Fanatic. He has some great DIY videos for the N54 and other awesome informative BMW videos.
---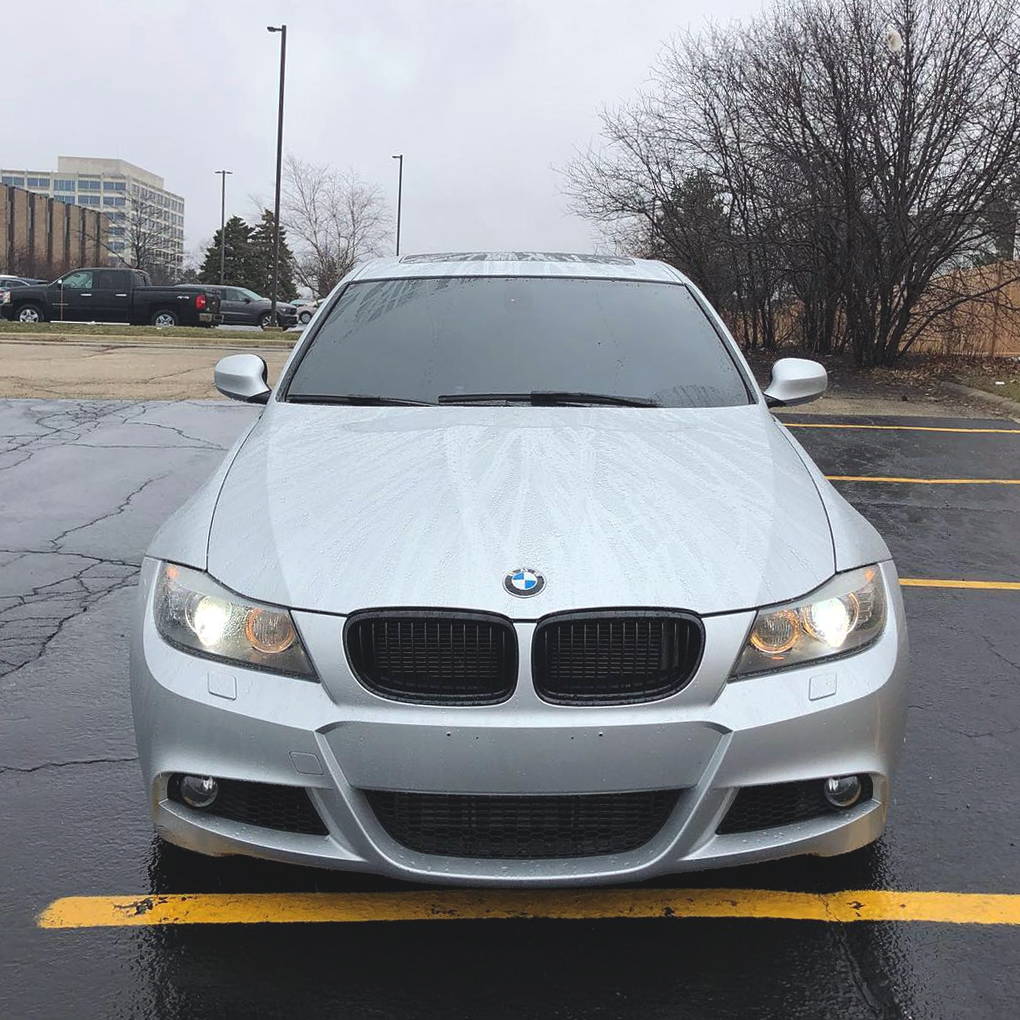 Adis Feratovic
2011 BMW 335i
Illinois, USA
Adis' 335i is currently sitting on Enkei RPF-1's and lowered on H&R coilovers. You don't see RPF-1's on an E90 very often! Clean, unique and well-done in our opinion.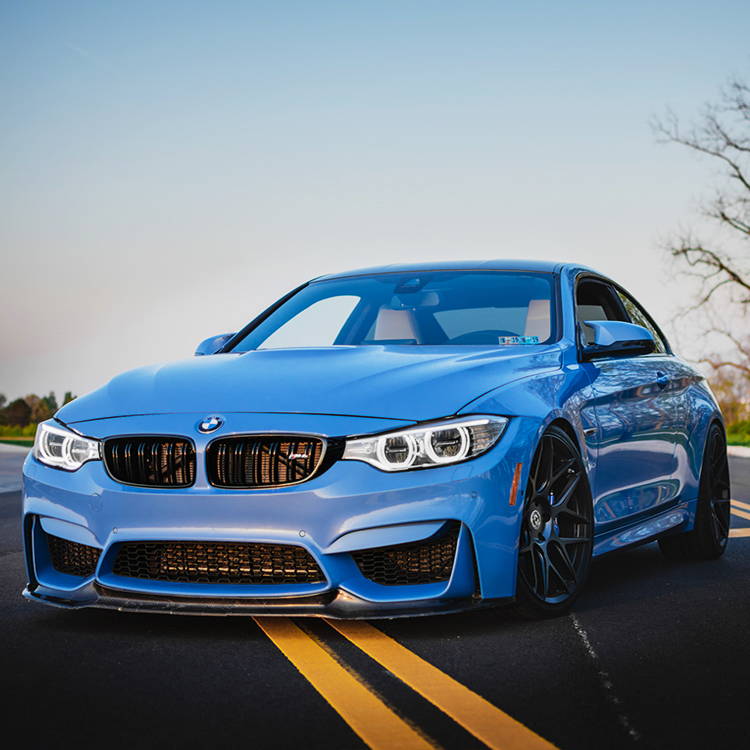 Nicholas Sheasley
2015 BMW M4
Ohio, USA
Nick is OCD about keeping his M4 clean and coated. When he's not washing the car, he loves finding spots around town for impromtu photoshoots. Be sure to check out his awesome photography on Instagram!
---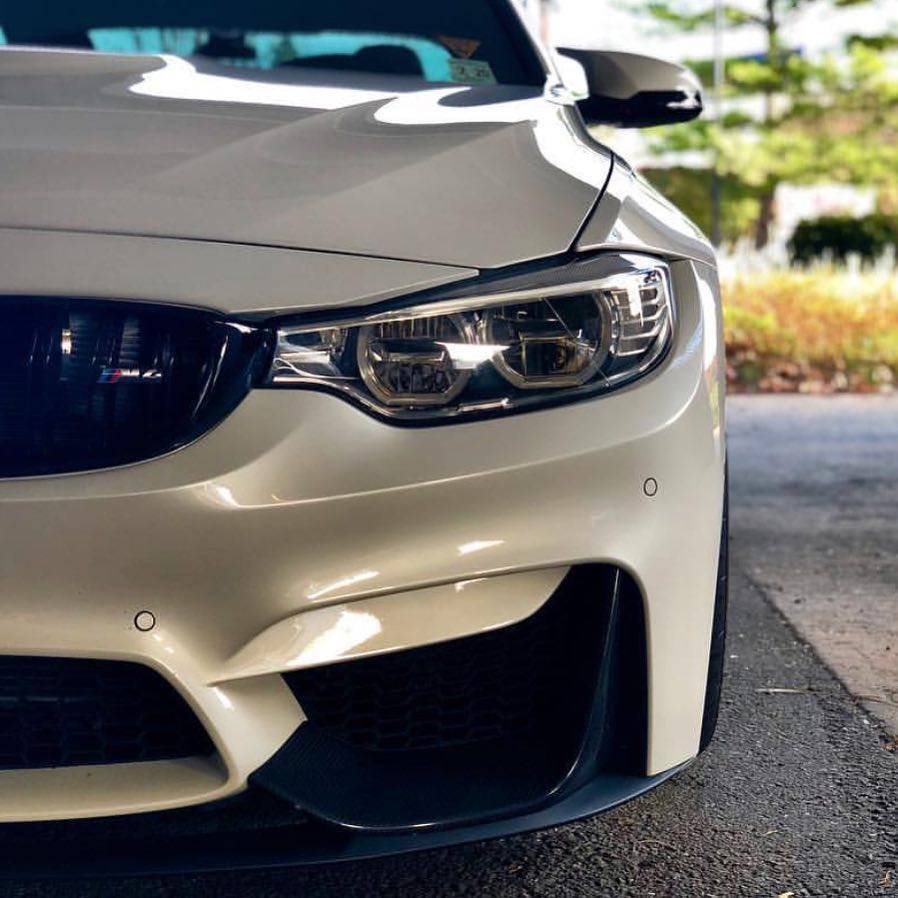 Muzammil Zaheer
2017 BMW M4
New York, USA
Muzammil is an energetic guy that loves cars, especially BMWs. He lives the "car guy" life and enjoys seeing everyone's builds come together from around the world!
We're still looking for applicants! If you have a BMW 5-series, please apply now.
We're still looking for applicants! If you have a BMW 6-series, please apply now.
We're still looking for applicants! If you have a BMW 7-series, please apply now.
We're still looking for applicants! If you have a BMW 8-series, please apply now.
We're still looking for applicants! If you have a unique BMW, please apply now.
We're always looking for more ambassadors!