We are BMW enthusiasts, just like you.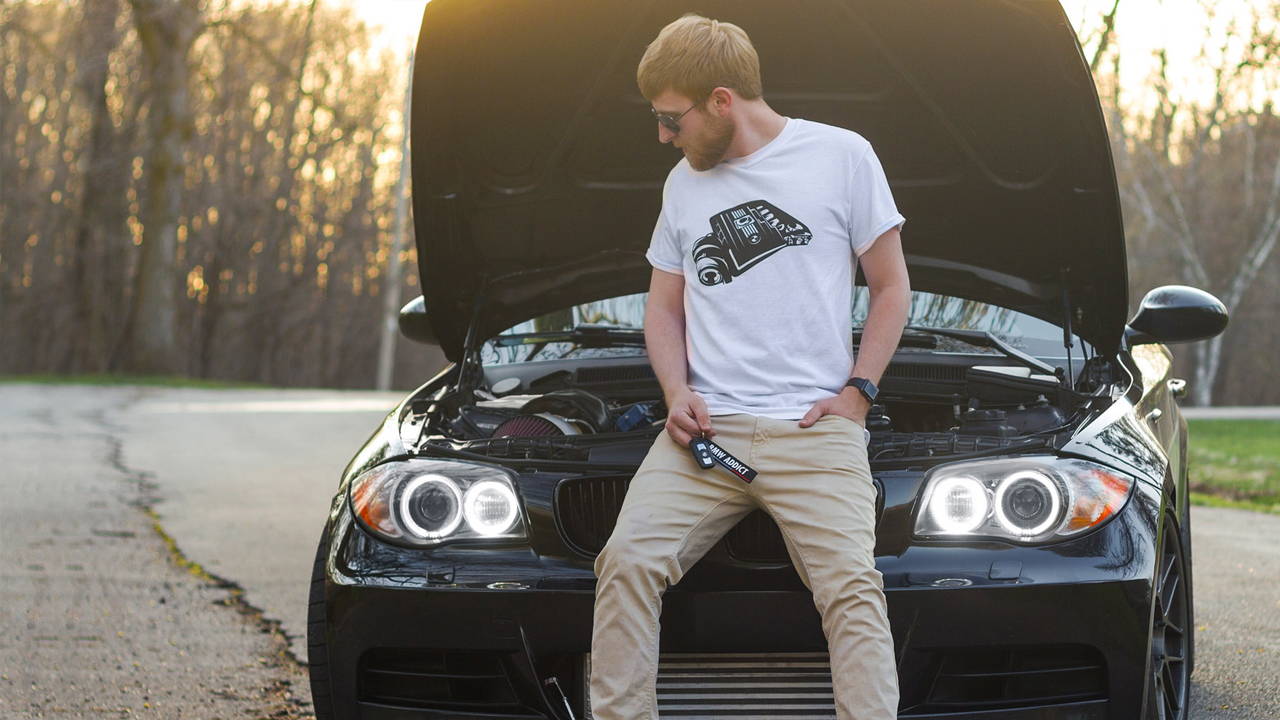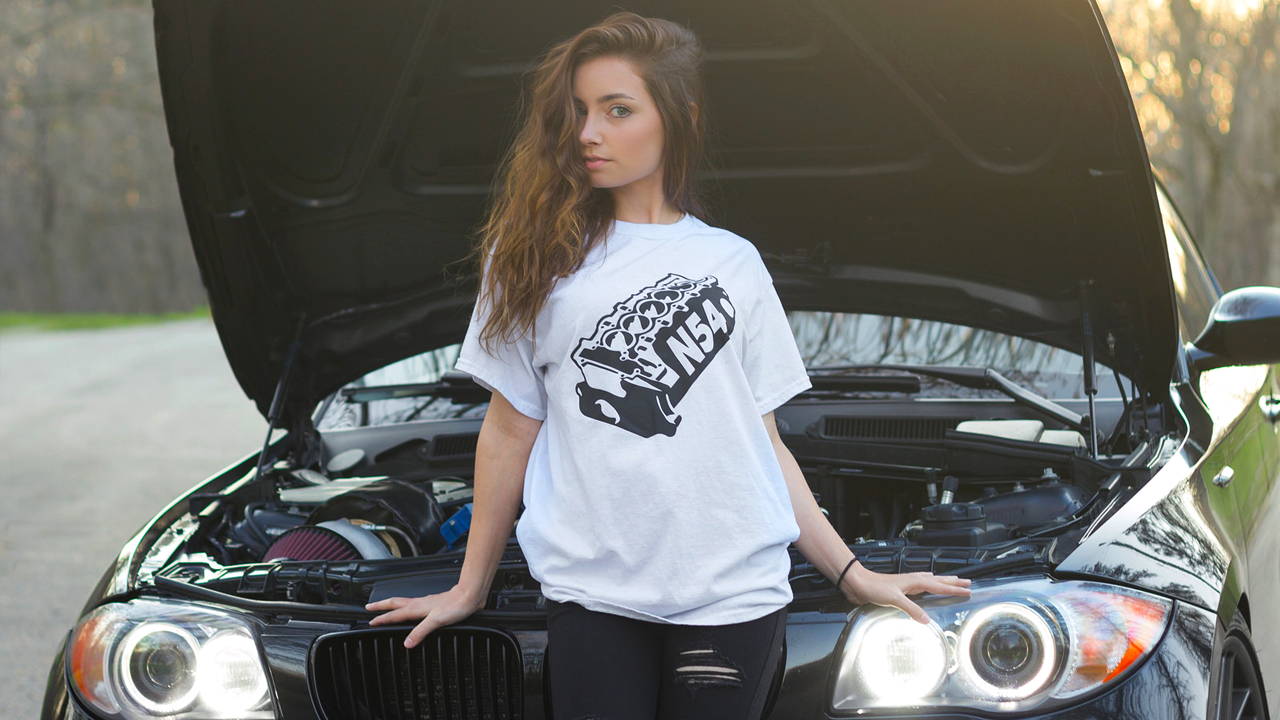 Eileen



BimmerStreet Partner
Eileen does a lot of work behind the scenes. Without her, BimmerStreet would not be possible. She helps with printing, packaging and shipping all orders. She's also the perfect camera-shy model!
Her ride: 2002 BMW 330i, 5-speed manual with M-Tech package. She loves her E46!
Her favorite item: BMW ADDICT Keytag
---
BimmerStreet began with a sketch on a napkin...
It all started in 2015 when we invested in printing equipment so we could bring our designs to life. After tons of trial-and-error, we perfected the process and started wearing our apparel around town. Turns out, other enthusiasts love this stuff just as much as we do!
We design, print and ship all items from the basement of our home. Don't let that fool you, we've successfully printed thousands of shirts that have been shipped across the world. We don't need a fancy shop with an office. We like to keep our expenses low so we can pass along the savings to you (for racecar parts, of course)!
We didn't create BimmerStreet to get rich, but instead to share our passion with enthusiasts like you. Every time you purchase something from our store, you're helping to keep our basement (and garage) lights on. We're constantly reinvesting in new equipment and fresh products so we can continue to grow!
It's been a rollercoaster ride, and we wouldn't change a thing about it!
---
Thank you for supporting us!